Patio 29: No hay Nadie. ¿Cómo hacer memoria?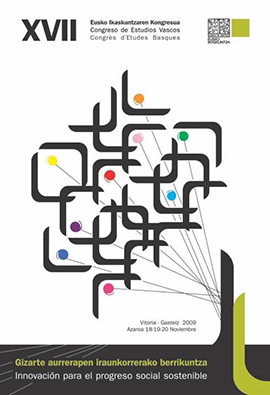 Bustamante Danilo, Javiera
; Rojas Silva, Belén
Publication year:

2012

Publication place:

Donostia-San Sebastián

ISBN:

978-84-8419-232-9
Summary
The piece of work deals with the history of Patio 29 of the General Cemetery in Santiago de Chile during the dictatorship, the post-dictatorship reparation policies and the links between both processes. Finally, an evoking heritage proposal will be presented for said location todayt.
Sing up and download the publications of Eusko Ikaskuntza
Are you a registered member?. Access