¿Qué podemos decir hoy sobre la violencia en la prehistoria?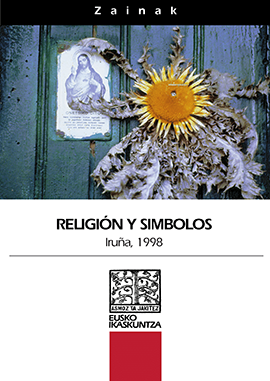 VEGAS ARANBURU, José Ignacio
Publication year:

1999

Publication place:

Donostia-San Sebastián

ISBN:

84-8419-985-1

ISSN:

1137-439X
Summary
The existence of violence in Prehistory is filled with susceptibilities and doubts due to lack of data. Scholars start from the positive hypothesis of the fact that the relationship between groups during this era and until the appearance of the metals was peaceful. The contrary is what it has to be demonstrated. We expose some of the arguments that are supplied today by cultural anthropology, archaeology, paleo-pathology and other disciplines that can justify the existence of violence during prehistory.
Sing up and download the publications of Eusko Ikaskuntza
Are you a registered member?. Access