Usos del suelo y transporte en Bilbao Metropolitano. Evolución de su relación íntima: 1986-2005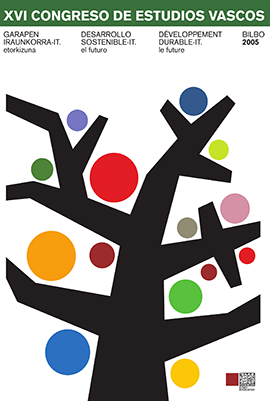 Emparanza Bereciartúa, Pedro L.
Publication year:

2006

Publication place:

Donostia-San Sebastián

ISBN:

84-8419-022-6
Summary
Lately there have been a series of transformation in Metropolitan Bilbao that has brought about a change in the dimensions and in the concept of city and in the customs of its inhabitants. The distance between residences and jobs has increased and the needs to travel are also provoking a new modal distribution that is beginning to become a danger for the sustainability of the town as a whole.
Sing up and download the publications of Eusko Ikaskuntza
Are you a registered member?. Access